What is Alpha?

In a world where many people feel isolated, lost or dependent on keyboard relationships, Alpha creates a place for honest, open conversations about things we all question in life: Why do bad things happen to good people? What's the purpose of life? What's next?

If you're looking for a judgement-free space to ask hard questions and share your own opinion, there's a place for you.
alpha@bscchurch.com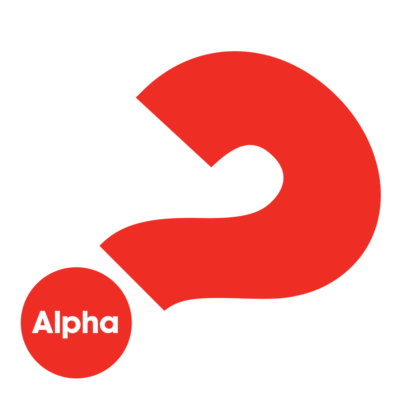 Every Alpha session includes 3 things:
a meal
a 30-minute video
small group discussions

You are not required to speak, if you choose not to.
Alpha is free and there is no obligation.
If you come, we will not call you afterwards and you might just find friends, peace and purpose!
Alpha begins on Thursday, January 4, 2024, at 6:30 pm
in the Parish Center at Blessed Sacrament Catholic Church,
11501 66th Avenue Seminole, FL 33773
Everyone is welcome,
no matter your background or beliefs.
Come alone or bring a friend!
Register Here: