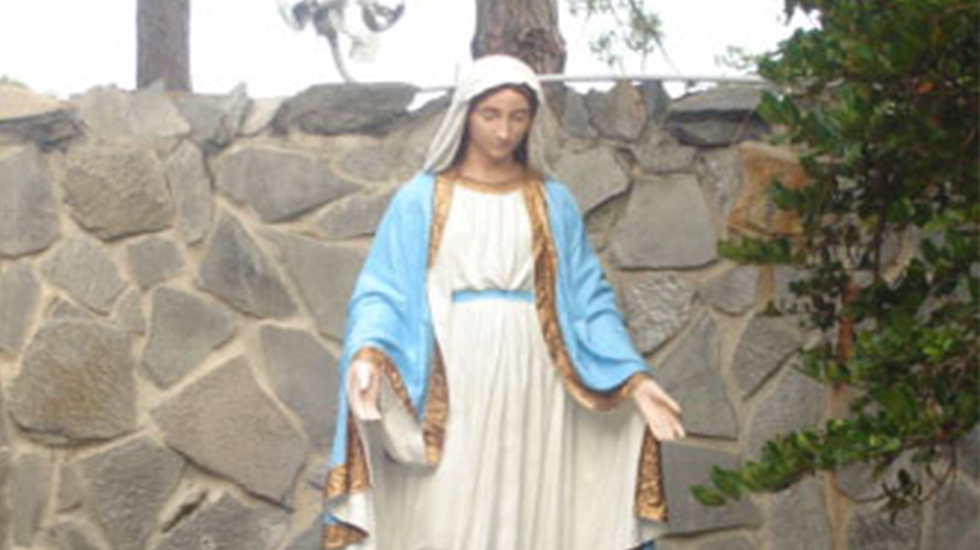 The Ave Maria Guild is a group of dedicated women with special devotion to the Blessed Mother. Their main goal is to assist the pastor in spiritual, community and financial needs. The religious articles store, known as Mary's Cove, is a significant source of income along with other fundraisers, enabling the Guild to donate money to many charities.
The Guild sponsors a St. Patrick's Day dinner and dance each year which features a raffle of a shamrock filled with gift cards, scratch offs and cash. Spring and holiday luncheons are held along with a fall fashion show and a Christmas bake sale to assist the Guild in its financial ministry.
Members of the Guild visit the sick and serve as Lectors and Eucharistic Ministers and maintain a prayer circle for the seriously ill members and their families.
Assistance is given to Blessed Sacrament School for educational programs as well as an annual scholarship to a graduating student known as the Father James Gordon Scholarship.
A monthly meeting of the Guild is held in the Fr. James Gordon Parish Center on the first Monday after the first Sunday of the month, from October through June. The meeting follows the 8:00am Mass and Rosary. A breakfast is served prior to the each meeting.
Women of all ages are encouraged to be a part of our Guild. Please consider joining us in our efforts to be parish evangelists who enjoy working together to benefit those less fortunate. You will be pleasantly surprised to witness the blessings gained from our efforts in helping others and the joy received while socializing with the members on a monthly basis. You will be warmly welcomed by calling the President, Carol Zinda, to inquire more about becoming a member, 727-391-1529.
Please check the bulletin or stop in Mary's Cove for updates due to COVID.
SCHEDULE
Updated Schedule coming soon!