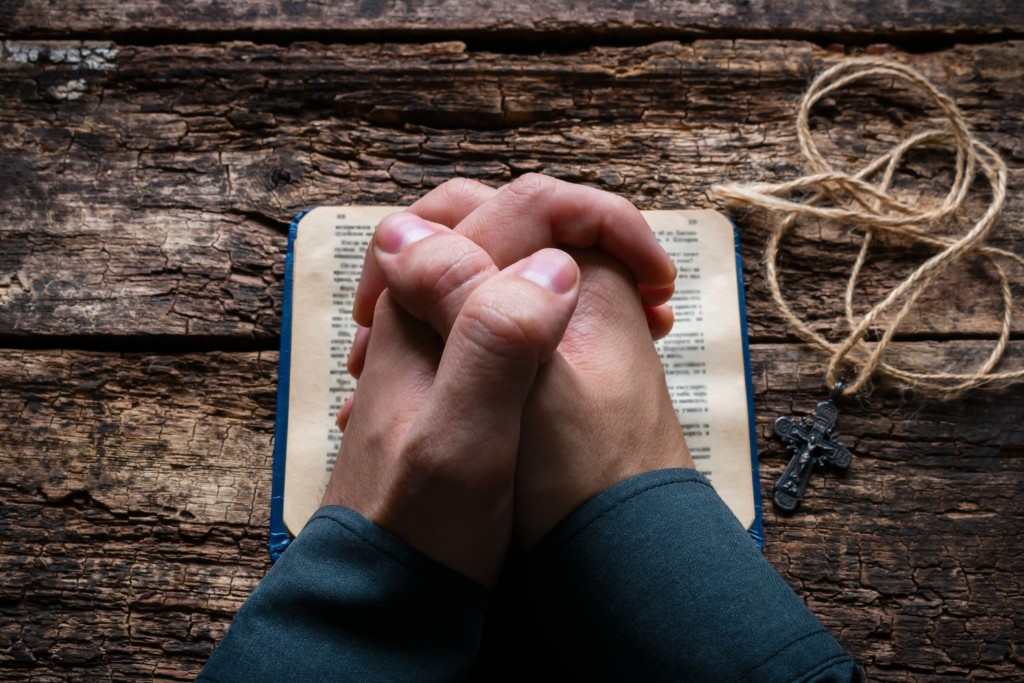 Blessed Sacrament's Bible Study group, a family actually, spends time discussing the upcoming week's readings. The group discusses the political climate at the time of the reading, the author of the readings, and try to apply the message of old to our current times. From there, their discussions go to wherever the Holy Spirit leads them.
This family is like a small Christian community with "added stuff." The "added stuff" is a place where people can struggle with their issues of Faith, a place where you can disagree and discuss, and a place where they often times discuss literature. No topic or ideas are off-limits.
This Bible Study isn't for everyone, but if it sounds like your cup of tea, please join them from 7:00pm –  8:15pm on Tuesday nights in the back of the Churhc following Adoration & Benediction.